Honoring Kacie's Legacy:
The Kacie Peters Community Solar Garden
This garden honors Kacie Peters, a passionate advocate for clean energy and sustainability.

Kacie Peters was an extraordinary individual who left an indelible mark on our world. She was dedicated to the adoption of solar and creating a welcoming place for newcomers to the industry. Her impact went well beyond her role at Pivot, and, in her memory, we proudly present the Kacie Peters Community Solar Garden.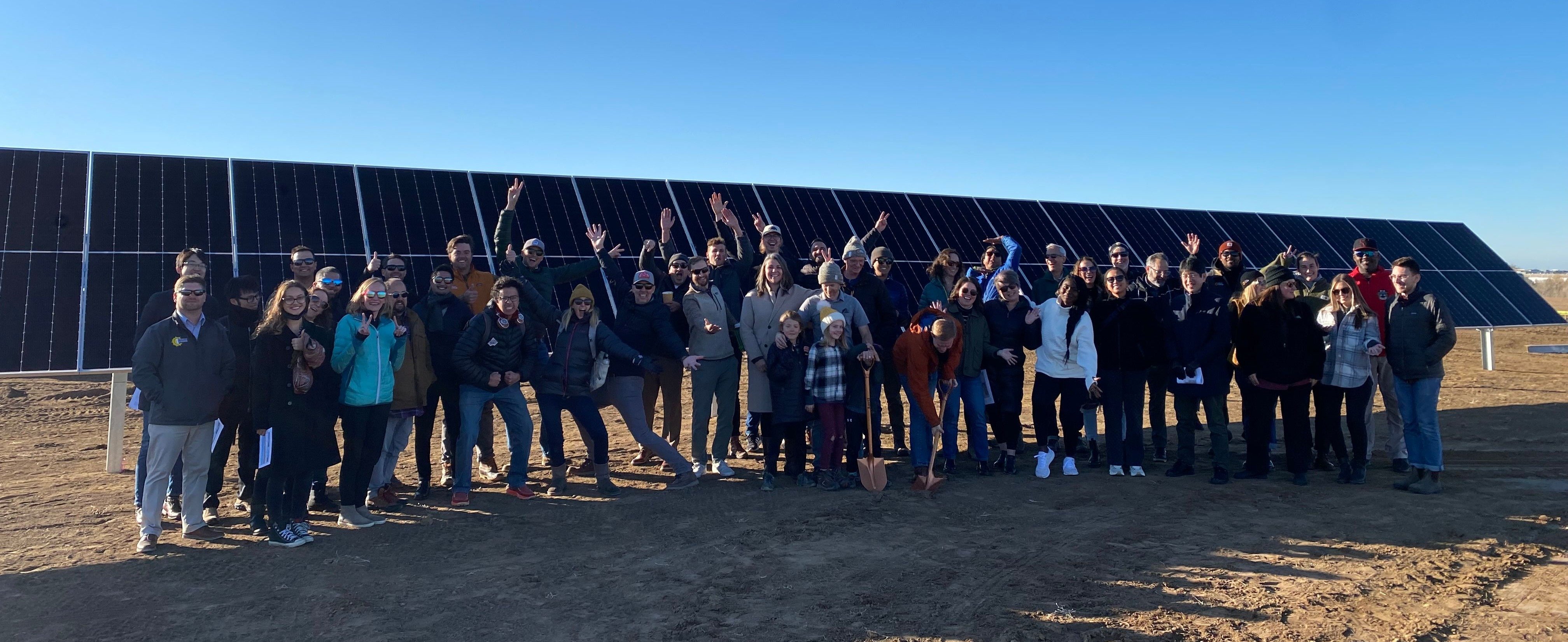 Beyond Renewable Energy
Honoring Kacie's Legacy by Empowering Lives
Just like Kacie, this project goes beyond the generation of renewable energy. It's about making a tangible difference in the lives of approximately 650 low-income households. Each subscription to this project provides critical relief, saving families around $1,000 on their electricity bills. This alleviates energy burden while allowing families to participate in the renewable energy transition.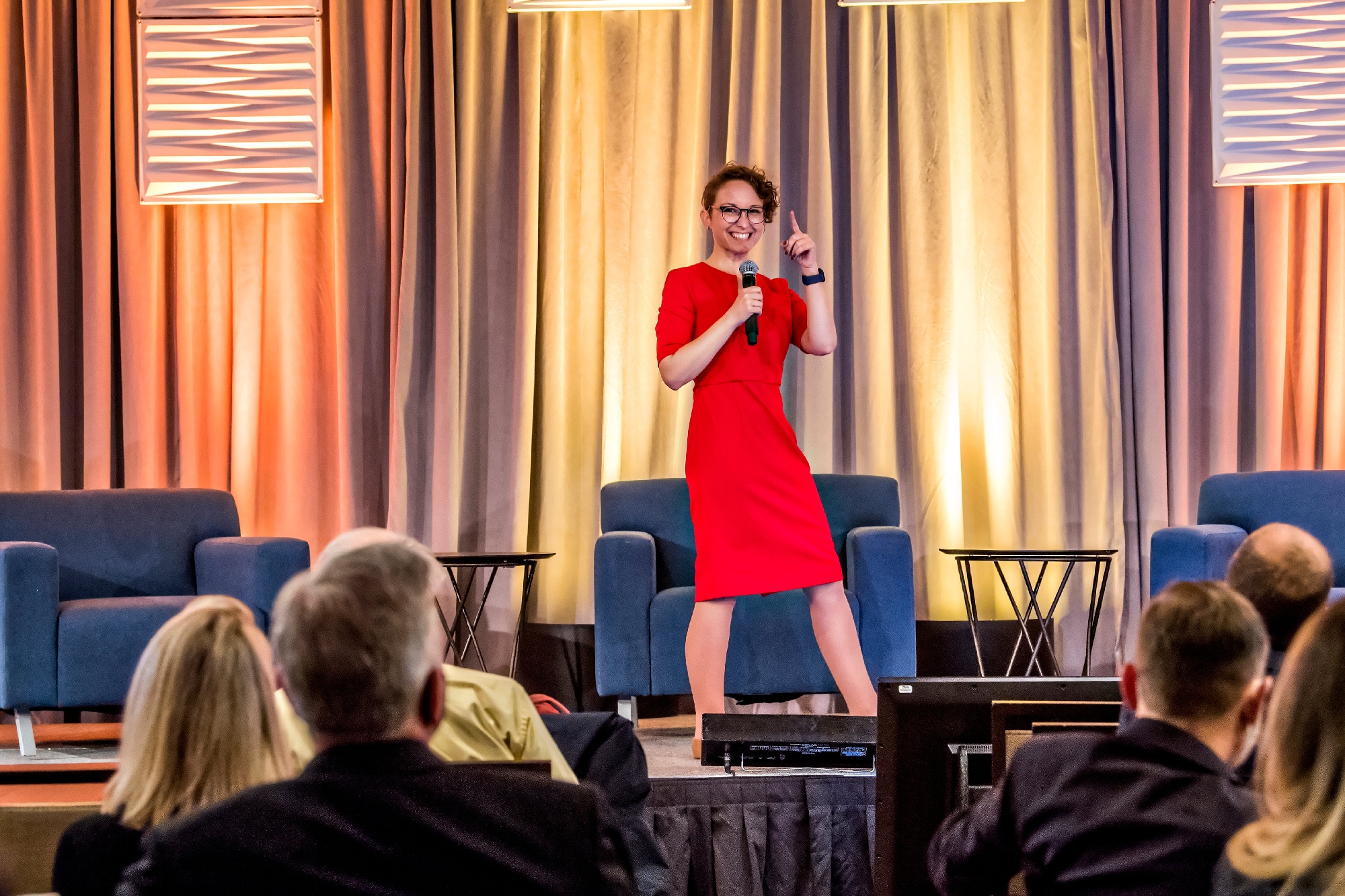 PROJECT INFO
Land Stewardship
The Kacie Peters Solar Project is our crown jewel in land stewardship. It embodies regenerative practices, incorporating agrivoltaics to coexist with nature harmoniously. It's a testament to our commitment to sustainability and the well-being of our community.
About
How Community solar Works
Community solar projects offer a practical solution for those who want to save money while supporting clean energy generation. By subscribing to a community solar project, utility customers can enjoy savings on their electricity bills through credits or discounts awarded by the utility. These local subscribers benefit from cheap and easy access to renewable energy without needing to install any equipment on their property.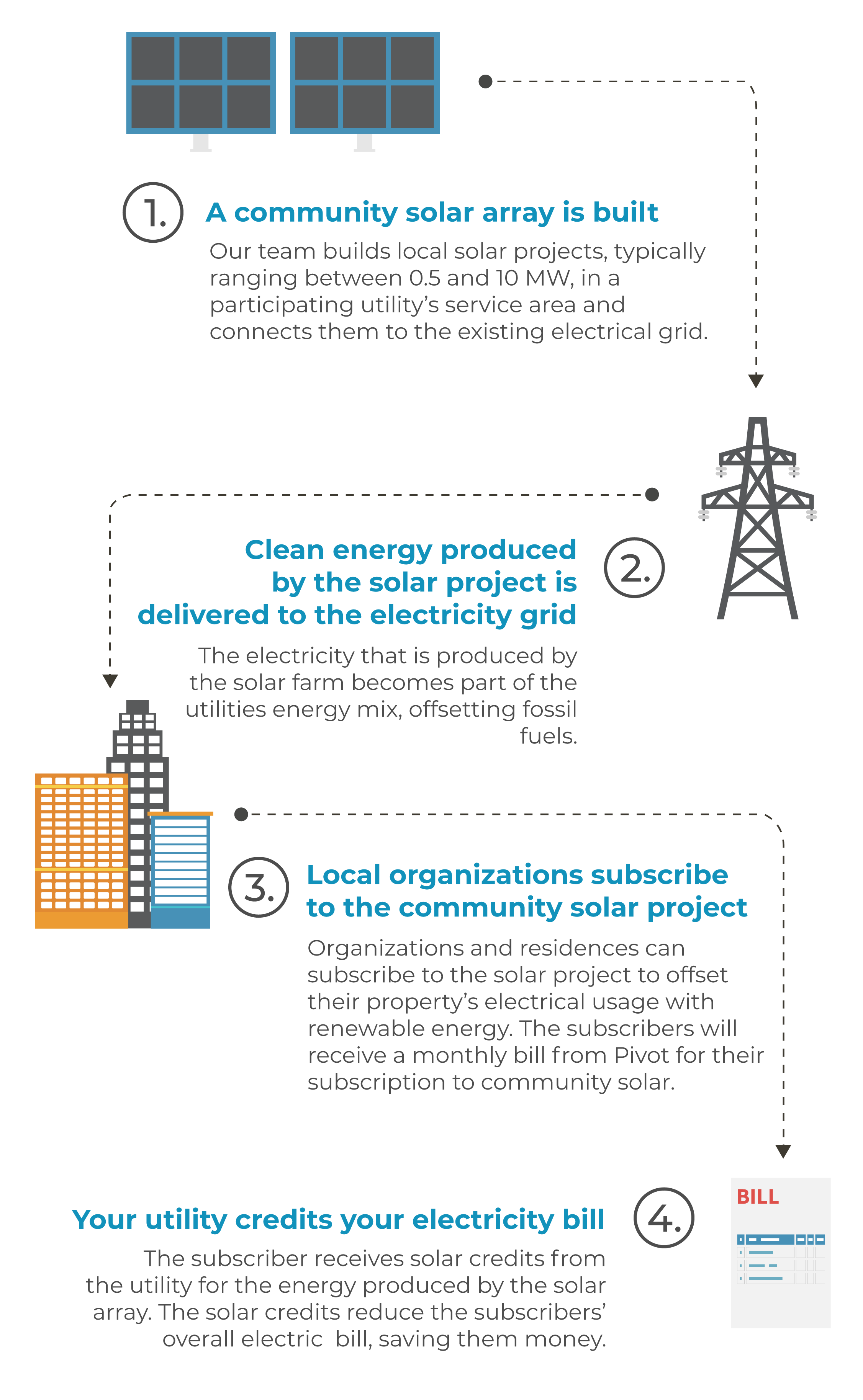 EDUCATIONAL RESOURCES
Community Solar Resources

How Community Solar Works
Community solar, or shared solar, provides the economic and environmental benefits of renewable energy to anyone who wants to participate in a renewable energy program without having to install solar on your roof. This means anyone who wants to participate in a solar program can, without having to worry about upfront costs, homeownership, or roof quality.
Learn More


Subscribe to Community Solar
Community solar is the easiest way to support locally produced, renewable energy. The process is simple. Click the link below to follow the step-by-step process to become a subscriber! With Pivot Community Solar, you: save money on your electricity bills, never have to worry about installation or maintenance, support the environment, and never pay a premium.
Learn More